Mustang Mach-E - F-150 Lightning - Bronco - Maverick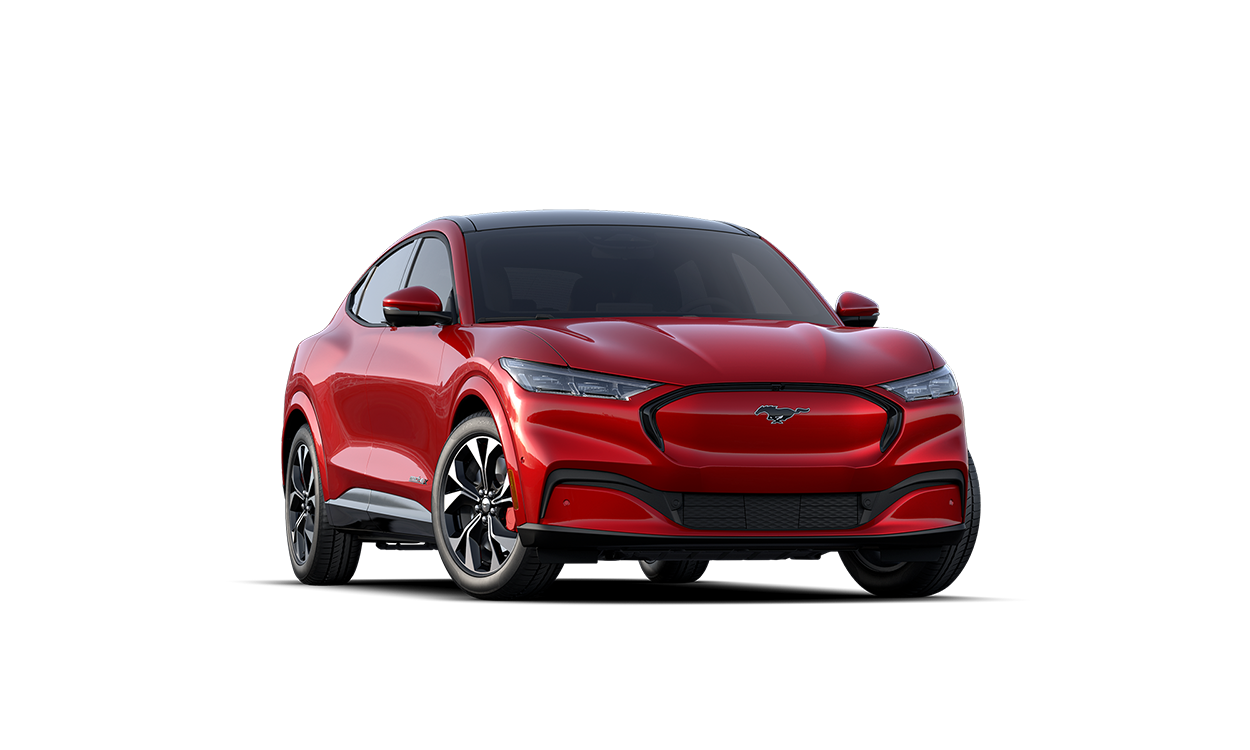 EXHILARATING PERFORMANCE
With the first all-electric member of the Mustang family, Ford harnessed the power of electrification to craft a vehicle that's as exciting to drive as its predecessors while also delivering a new, uniquely tailored experience. There will also be a  Mach-E GT - targeting 0 to 60 mph in less than 4 seconds*, making it faster off the line than a Porsche Macan Turbo3 - and a GT Performance Edition, targeting 60 miles per hour in the mid-3-second range - comparable to a Porsche 911 GTS - as well as an estimated 342 Kw (459 horsepower) and 830 Nm (612 ft.-lbs.) of torque.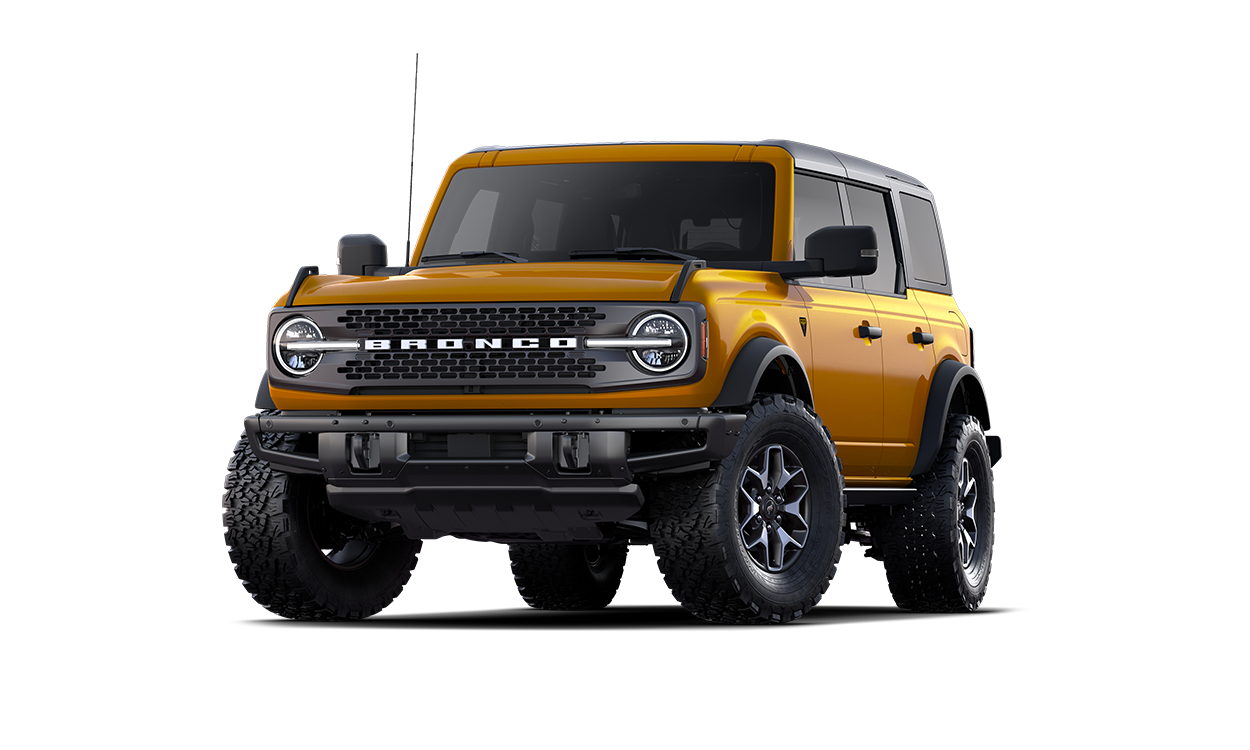 Discover The Many Ways To Make Your Own Path
We're doing something different with how we build the Bronco™ SUV. We have designed each Bronco series around different types of adventure. Choose the series that fits you and your adventures best, then customize it even more with over 200 Ford accessories to truly make it your own.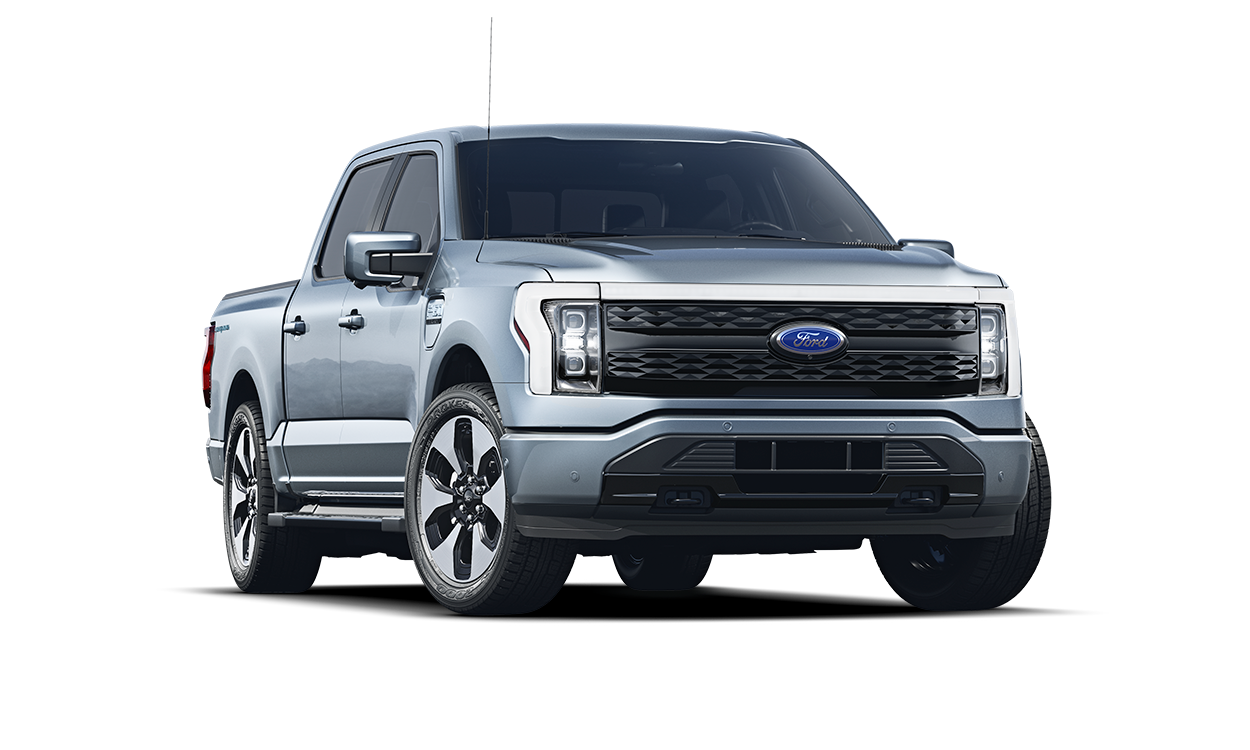 ALL ELECTRIC. ALL F-150.
F-series is America's best-selling truck for 44 years* for a reason. And now, it's charging into the future with the all-new, all-electric 2022 Ford F-150 Lightning. It's the first ever F-Series that's gas-free and offers more purposeful technology, an elevated driving experience and trusted Built Ford Tough capability. Offering an ingenious array of connected, intelligent features with over-the-air Software Updates to help ensure your truck can get even better over time.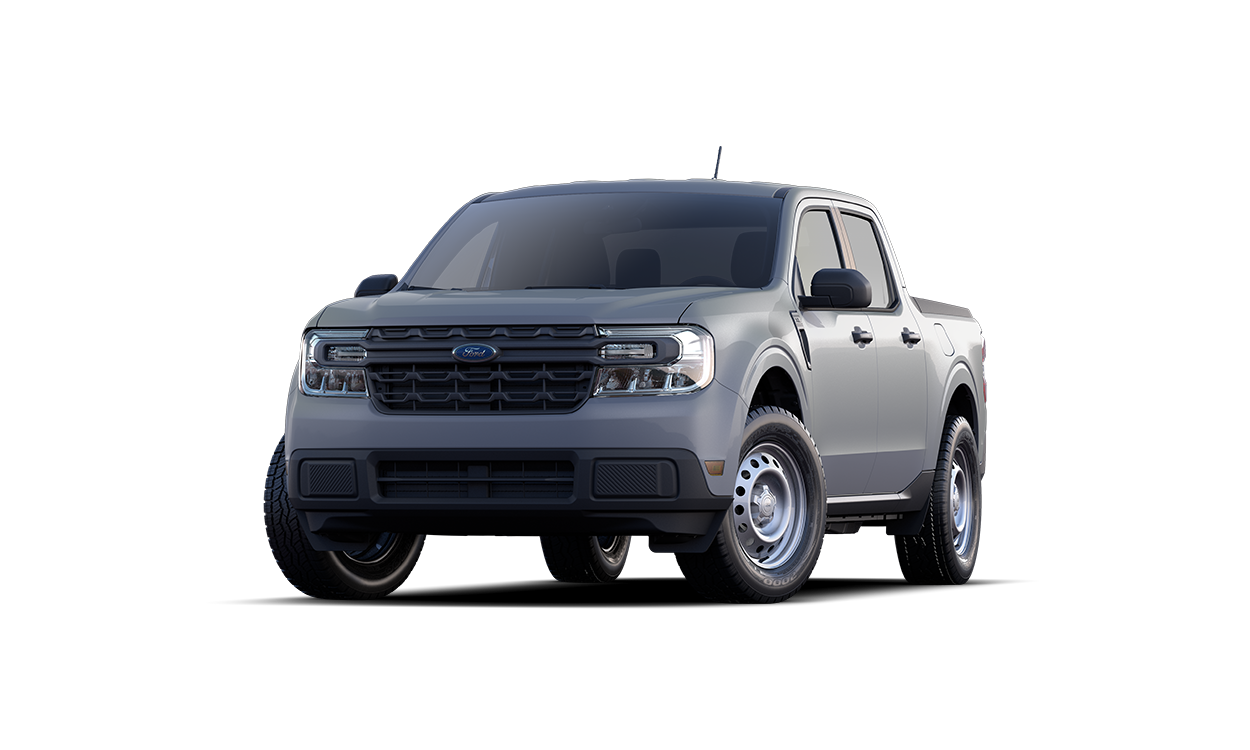 DEFYING EXPECTATIONS
The innovator, the trendsetter, the Maverick truck. With a do-it-yourself customizable pickup bed, roomy interior and the latest technology, it's the only standard full hybrid pickup in America.
How can we help?
* Indicates a required field